We are genuine,reliable and stable IPTV Provider offering full iptv channles.
BEST IPTV SERVER

Premium IPTV Subscription Instant Delivery!

When in doubt, Check it out.

Just try our Service and feel the difference
Download Our later Stariptv app:http://stariptv.best
Enjoy IPTV on the go. No contract. No cancellation fees.
With STAR IPTV You Can Watch Your Favorite Shows and Channels on Any Device, From Any Location In The World.

SO,WHY CHOOSE STAR IPTV?
---
Because we always choose Quality over Quantity.
Best Channel
We have over 10000 HD channels and 9600 VOD 1080p, of more than 38 countries with many sports, entertainment and movie channels.
Most Stable Server
We have more than 100 best and stable servers. You do not need to worry about the stability of the server.
Most Customers
We are providing services to over 100.000 customers, 5.000 Reseller partners in the world.
COMPATIBILITY
m3u Playlist, Perfect Player, VLC,MAG, Dreamlink T1, Avov, Android, WebTV, Buzz TV, KODI and MUCH MORE!
STAR IPTV STREAMING

Excellent picture quality (Most videos are in HD). Also, almost channels work without any lag/buffering. We update new content nearly daily.
VOD (Video on Demand)

We provide about 20 packages of VOD. Our VOD list was sorted by the country like English Movie, , Indian Movie, Kid Movie, 3D Movie, etc.
Compatible With All Devices

You can use any devices you want and find instruction step by step for each device
99.9% IPTV Uptime Guaranteed
HIGH QUALITY IPTV PROVIDER IN THE WORLD
STAR IPTV PLANS
2 SINGLE
PREMIUM
CONNECTIONS
Check our new VPN Service Plans

Free Test/Trial for 48Hr use code( Test )
START WATCHING
10X FASTER THAN ANY OTHER SERVICE!
Compatability
Android devices, Apple devices iOS
ZGemma Boxes, Enigma2 Boxes
MAG Boxes, STB Emulators
Recommended Apps
Own Star iptv Android App
&
SmartSTB
Different Ways to Watch The TV Channels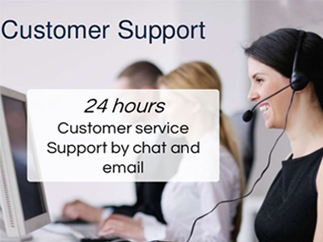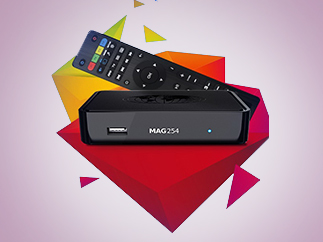 Become A Reseller And Start Earning Money Today
If you do not understand what IPTV is, how it works.
Just with a stable network, you can watch all fascinating television programs or
your favorite
football matches, on any device, anywhere, anytime you want.
If you have any questions ?
Vision is becoming the Star IPTV Providers in the World, we have many years of experience, we give you the stability and reliability of the service. We provide about 10000+ channels and 9600 VOD from more than 41 countries, you will not find a better service on the internet, we always strive hard for perfection and your satisfaction. Because We love our customer.